Bespoke bedrooms are the dream of many. They are luxurious, they are custom-fitted to your needs, and most importantly, they can be built perfectly to suit your aesthetic tastes.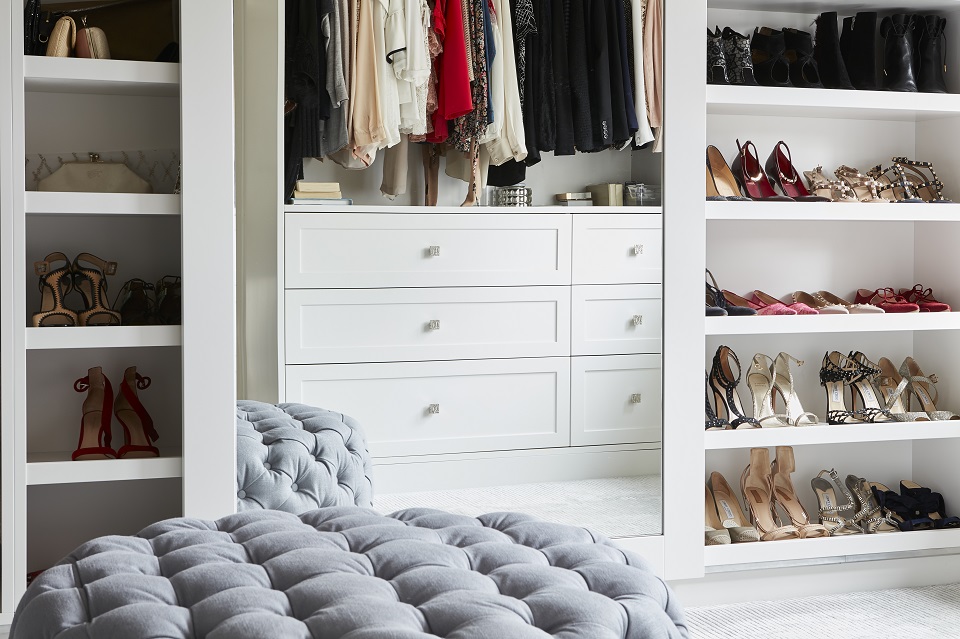 Yet, getting your own custom-fitted bedroom with all the fitted furniture can be a really difficult task. There are so many available options out there with varying designs and price tags, and they can be really confusing to decide on.
So, these tips below will help you in getting the perfect bedroom from planning, conception, and finishing. Let us begin with the first one.
1. Figure Out Your Hanging Needs
While you can sneak sets drawers here and there in your bespoke bedroom, that's not the case with hanging spaces. So, plan ahead and figure out your needs. Look through your collection and separate garments that will need hanging spaces. Measure how many meters you will need for short and long garments, and add roughly 15 to 20% more, depending on the available space.
For short garments, you can maximise space by adding shelves or drawers underneath the hanging space. A fitted wardrobe can be the solution to combining hanging spaces with drawers and shelves.
2. Find the Hidden Spaces
There are always unutilised spaces around your house, and even in your bedroom. The idea is to use all those spaces for more storage, without sacrificing aesthetics. A partition can be utilised for hanging spaces, and you can install drawers against the short walls.
If you are currently building a new house, this is the perfect time to plan your layout more carefully to include these storage spaces. By planning ahead, you can make the most of your spaces while also saving both money and time.
3. Plan Your Lighting
Thanks to the advancements in technology, there are now virtually endless options for your illumination.
Although there are many affordable lighting options available, thanks to the advancements in LEDs, they can still break the bank if you are not careful with your choices. As a general rule of thumb, your lighting shouldn't cost more than 20% of the whole budget for the furniture.
4. Plan Your Drawers
Drawers are generally more expensive than shelves, so, plan ahead to maximise your budget. Drawers are in general, more efficient in utilizing space than shelves, especially for small and medium-sized items.
Shelves, however, are better for big items, and there is, of course, the added benefit of visibility, where you can display the items. For garments, you can always fold and stack the items if you have limited drawer spaces.
5. Plan Your Wardrobe Doors
Fitted wardrobes are not only the most important furniture in bespoke bedrooms after your bed, but are also the one that will take the most wall space.
If you have a limited space, you might want to opt for sliding or pocket doors that will save space without sacrificing storage. For smaller rooms, a mirrored door will help create the illusion of space, while spacious rooms with high ceilings will benefit from door materials that fit the room's interior.
6. Think Long-Term
Bespoke bedrooms can be a really expensive investment. So, make sure it is future-proof. The first thing you will need to consider is the material, as some material choices can be more durable and long-lasting than others. Indeed, durable materials can be expensive, but there are always affordable options that are decent. Discuss longevity with your furniture company before deciding on a purchase.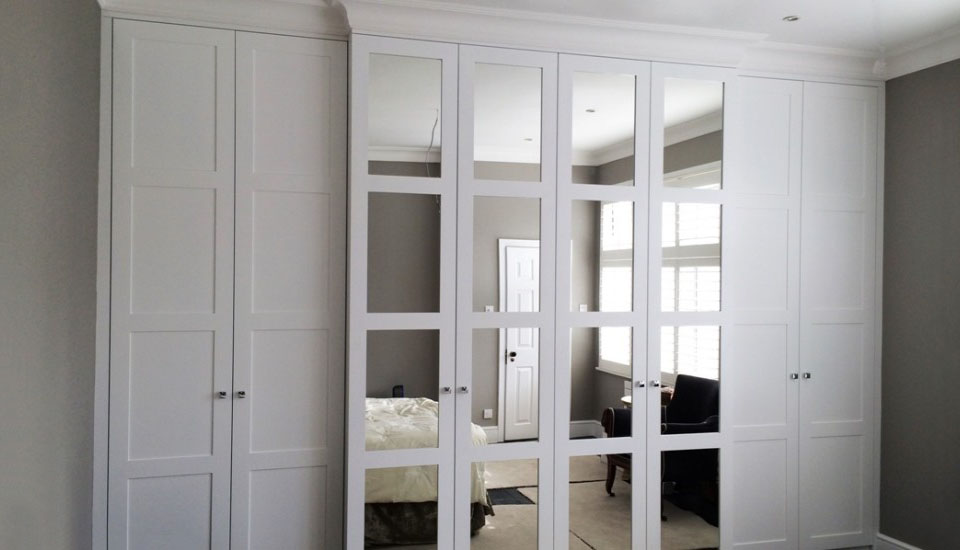 Future-proofing is not only about durability, but also aesthetic tastes. Some trendy design choices can be the right choice this year, but will be out of fashion the next season. So, it is wiser to choose classic, timeless design and colour palette.
Although you won't be able to move the bespoke furniture when you move to another house, they can add to the house's selling value.
7. Figure Out Your Needs Before Deciding on A Purchase
Bespoke bedrooms and furniture are all about customisation. So, make the most of it. To customise the furniture based on your needs, you will first need to figure out what are your needs exactly. So, make a list of your items, separate them by category if necessary, and calculate the necessary storage space.
If you have a big shoe collection, you will need shelves and shoe bars. If you have a lot of long garments, you will need a lot of hanging spaces. Make a list on all your needs, and discuss it with bespoke furniture manufacturer.