Why choose us?
TOTALLY BESPOKE DESIGN
ALL FURNITURE MADE IN UK
5 YEARS GUARANTEE
SHORT LEAD TIME
FREE PROFESSIONAL 3D DESIGN
FRIENDLY PAYMENT TERMS
What Our Clients Say
"We are delighted with the work you guys have done. We have an absolutely gorgeous wardrobe, exactly as we pictured it. Thank you so much for all your work and for your high standards. We'd be pleased to have you come back ... "
Read All Testimonials
Book A Free Designer Visit
Fill in our online application form.
We'll be in touch to arrange day and time for the visit.
Discuss your project with our designer and get a free no obligation quote.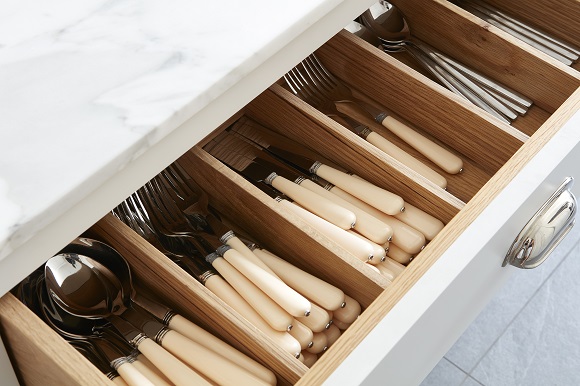 Bespoke Furniture Created Around Your Needs
We are reputable company that has over ten years' worth of experience in the industry. Our team of experts provide clients with a complete and full service which ranges from furniture design to the final installation and fitting. We have endless ideas and offer 3D designs for any piece of furniture in your home, whether it is fitted bedroom, bespoke bathroom and kitchen, living room and home office furniture or your child's room.
You will have a complete input into your chosen design and we will make sure everything is made exactly how you want it, hassle free. We not only design and manufacture beautiful pieces of furniture, but our speciality includes the in-house spraying facility which enables a production of luxury finishes and gives us total control over the manufacturing process.
Our Gallery

Built-in wardrobes made from high quality materials and products

Exciting ideas for your living room furniture, hall interiors and bookcases

Contemporary designs or traditional elegance of fitted libraries and bookcases

Fitted bathroom furniture for your bathroom and other bespoke joinery