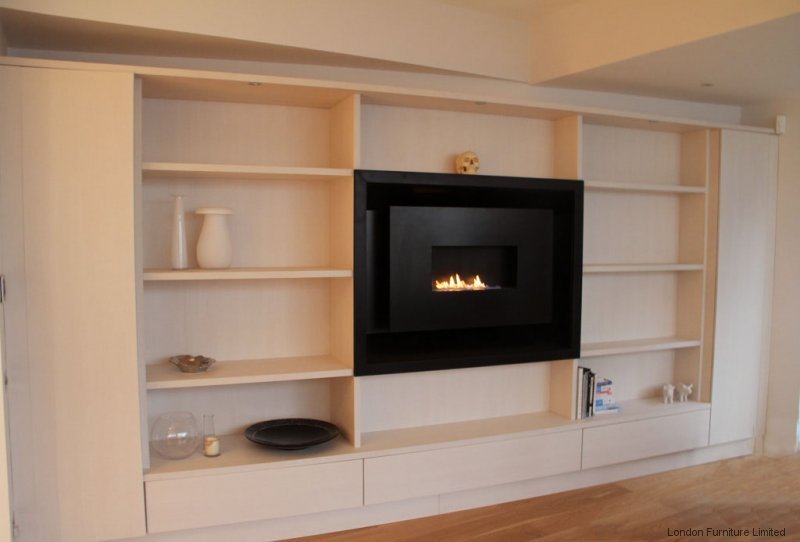 Hall Interiors and Living Rooms
The living room is a place where a significant amount of time with family and friends is spent. This is the room that you want to look and feel as comfortable as possible. Our dedicated team of professionals at London Bespoke Interiors completely understands how bespoke furniture in the living room can create the perfect atmosphere to kick back and relax in comfort. When you choose to work with our team of designers, you can be assured that your furniture is crafted to be exactly how you want it to look in your dream home.
Our Dedicated Design Team Is Here To Help
Our team of expert designers will create your bespoke furniture that not only fills your rooms perfectly, but it is completely designed fr om your specifications to suit your needs. Whatever style and design you want to transform the look of your homes interior to, our designers can make it happen. We pride ourselves on being able to create traditional, modern, and contemporary designs that will exceed even your highest of expectations. Our staff also puts that same level dedication into any piece of fitted furniture that you need for your home. Regardless if you need fitted tables and units, we will create distinctive pieces that will help to turn your rooms into pieces of art that you will actually enjoy spending time in. We have plenty of testimonials and ideas you can look through to get inspiration for your new bespoke furniture project.
Impressive New Ideas For Your Living Room
As you begin to come up with different ideas for how you want your living room to look, you should take into consideration that this room is going to be the focal point of your home. This is the room where you want to express your unique style and personality for all to see. Our designers encourage you to be as creative as you like when choosing your furniture like coffee tables, an alcove cupboard, or a new bespoke television cabinet. The team at London Furniture wants you to be excited about your new room, and we stand behind any style you envision for your home. Our designers will work to take your ideas and turn them into a reality right before your eyes.
Transform The Space Around You
The living room is usually the spot where you will want to watch your favorite sporting events or kick back near the fireplace and read a chilling novel. This room serves many purposes each day and your new amazing bespoke media unit can help to create a style in that room that is both relaxing and functional. These units can be designed to house your entertainment systems, or used to display your extensive library of books you have been collecting. The larger your book collection, the better, because we have the experience to create shelving that will easily handle all the novels in your library quite nicely and display them prominently.
Finishing Touches on Your Furniture

Once you have carefully sel ected the style of your new furniture and our design team gets ready to make that happen for you, this is the time to consider the type of finish for your furniture. Our expert staff at London Bespoke Interiors can show the many different types of finishes we offer that really will transform the look of your pieces and your overall room as well. We have a large variety of spray-on finishes for you to choose fr om. These finish range from warm, clean, fresh, and rich styles that really bring out all the intricate details of your new furniture. The finishing on your furniture should match the overall theme of your living room, and we have the perfect blends of colors and styles to match your individual taste. We also have experience in the more elaborate melamine faced chipboard and veneered panel finishes. If you would like to see some of our previous work in these finishes, our team would be happy to show you some samples we have previously provided to our clients.