There are a lot of great companies out there that make wardrobes that are designed to fit your own specifications, and these pieces are great for adding style to your bedroom and for creating all of the storage and organizational space that you need. If you have never used made to measure wardrobes, you could be wondering how you can order the best piece for your needs. Following a few tips, however, will help you get the piece that you need to organize your bedroom perfectly.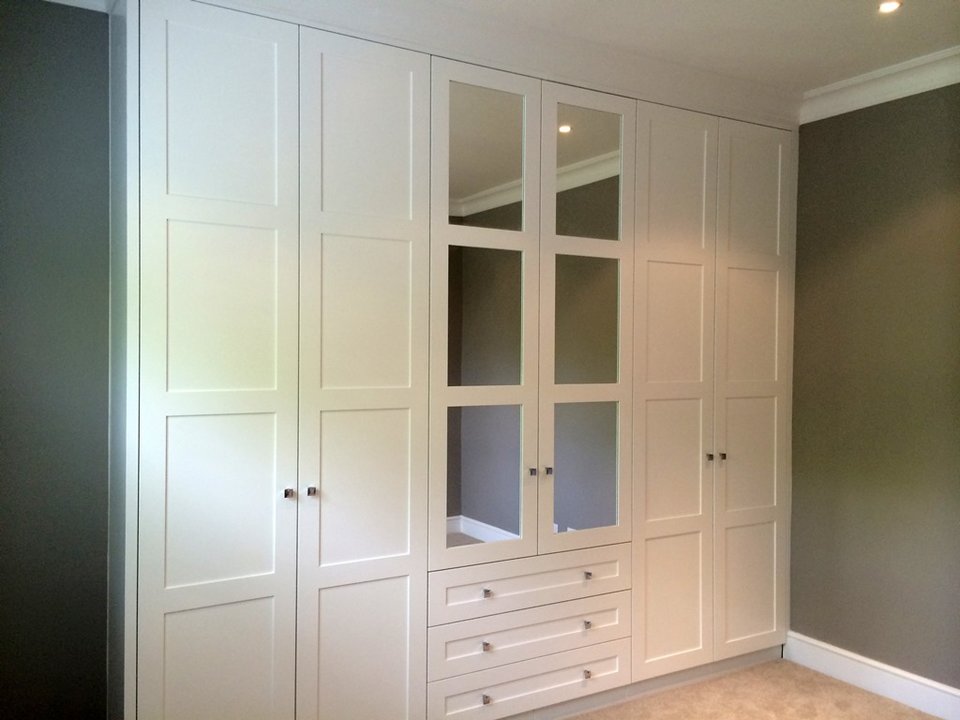 Choose Where You Will Put It
Before ordering your new wardrobe, you will first need to choose where you will put it. If you have a large closet, you might choose it as the perfect place to put your new wardrobe. If you have a small bedroom and would like to take advantage of storage space outside of your closet, or if you don't have a closet at all, you will need to choose the best spot in the room to place the wardrobe.
Measure
Once you have decided where you will be placing your wardrobe, you will need to measure the area so that you can send the measurements in to the company that will be making your wardrobe for you. Along with measuring the length, width and height, you should also take into account any angles in the ceiling or other things that will change the shape of your wardrobe.
Choose Your Design
Although you can always invest in a plain wardrobe, it is best to choose an option that will be best for organizing your things. For example, you might just be happy with a few shelves, but there are plenty of other options that you can look at as well. For instance, you might want to have lots of small shelves, or you could choose to go with cubbies. Looking at what you will be using your made to measure wardrobes for will help you determine the best set-up for your belongings. Since the company will be making the piece just for you, it shouldn't be difficult to have it designed to suit your needs perfectly.
Choose a Color
Along with choosing a design that will work well for your needs and that will fit perfectly in your closet or bedroom, you will also clearly want to choose a wardrobe that will look nice as a part of your decor. This means that you will probably want to look at the design and color before ordering your piece. Since these wardrobes can be made in lots of different ways, it should be easy to find one that will look beautiful in your bedroom or elsewhere in your home. If you are tired of having a disorganized closet looking at fitted wardrobes would be your the best option.
Made to measure wardrobes can be perfect for so many purposes, and no matter what you will be storing on your wardrobe, you are sure to be able to order the perfect piece for you if you work with the right company and follow all of these tips for designing and choosing your new piece of furniture.