If you are looking to give your bedroom a makeover or would like to have a custom-fitted wardrobe for another purpose in your home, you may have been looking at the many contemporary fitted wardrobes that are out there. Made-to-measure furniture is becoming increasingly popular for so many reasons; not only does it look great, but it can also make it possible for you to make the most out of your space and to become more organized.
After looking at the benefits of buying contemporary fitted wardrobes for all of the bedrooms in your home, you will probably be sold on the idea. Before ordering your first piece, however, you should follow these tips for purchasing the perfect wardrobe for your needs. Doing so will help ensure that you end up with a piece that you and your family will enjoy for quite a while to come.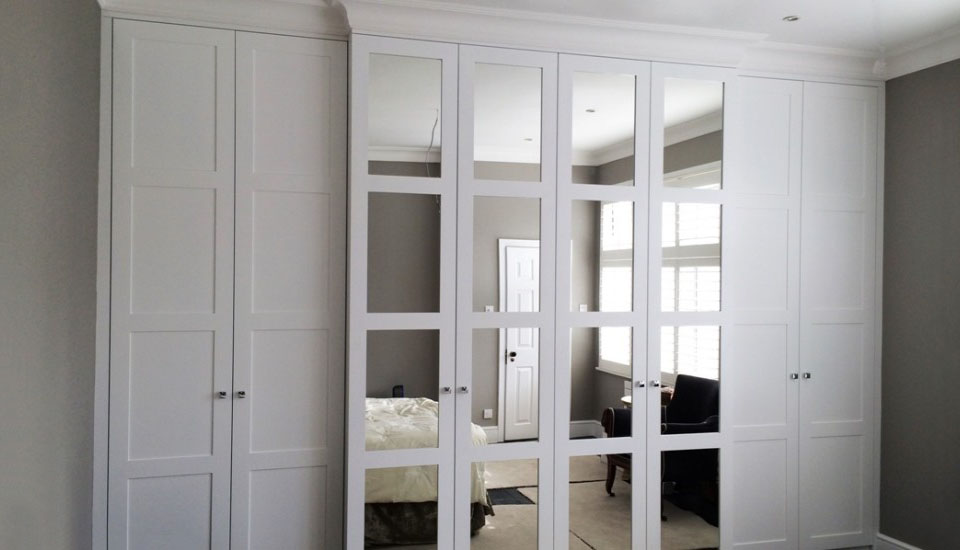 Choose the Right Spot for It
Before you ever start measuring and ordering, you should carefully assess where you will place your piece. What looks good in someone else's home might not fit well in your own, and you also want to make sure that your piece will be conveniently located when you use it in your day to day life. Therefore, you should carefully determine where you want to use your wardrobe to help ensure that you get the best measurements and the most use out of your piece.
Measure Carefully
When measuring the spot where you will place your wardrobe, make sure to measure very carefully. You might want to ask someone to help you, and you will probably want to take your measurements a couple of times to make sure that they're spot on. A small discrepancy can make your piece look like it fits less than perfectly, so this is a critical step.
Order it from the Right Company
There are many different furniture companies out there that offer contemporary fitted wardrobes nowadays, so you don't have to settle for a piece that is less than perfect. Take your time, and look at some of the work of a few different companies. Compare things like materials and pricing, and consider researching online reviews. You can also check online gallery for you next fitted wardrobe inspiration.
Choose the Right Style
A contemporary style is sure to look great in your modern home, but this doesn't mean that you should opt for something that is overly trendy. Although you will probably want to stick with clean lines and a fresh, streamlined look, you probably won't want to order something that you can't see yourself enjoying for several years to come. Fitted furniture is a wonderful investment, so you want to make sure that you'll enjoy its look for quite a while.
Match it To Your Furniture
Even if your contemporary fitted wardrobe looks great, you might not enjoy it as much if it doesn't match anything else in your bedroom. Therefore, you should consider at least subtly matching it to your furniture or investing in matching furniture for a more cohesive look and feel.
Following these simple tips will help ensure that you can enjoy your new fitted wardrobe as much as possible and can make a difference in how your bedroom ends up looking with your beautiful, customized new piece of furniture.