There is no doubt that most people get upset when their wardrobes cannot hold all their clothes. However, it is still difficult to do without these storage facilities. For this reason, most clients have opted to request wardrobes that meet their specific needs and requirements. The market has seen rising demand for customized wardrobes from different clients. One of the areas that have earned a reputation for quality wardrobes is London. When looking for bespoke wardrobes in London, one is likely to find different types of the same. Indeed, it is expected that clients should have a wide array of products from which to choose.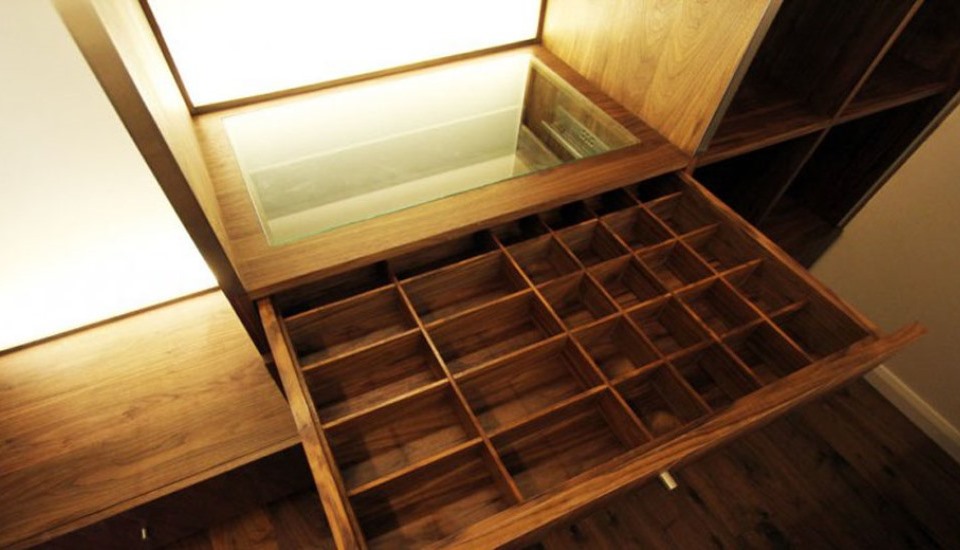 Bespoke wardrobes in London: Different options available to clients
When it comes to custom-made wardrobes, the storage facilities are as varied as the imagination of clients. However, certain wardrobes have registered high demand over the years. As such, relying on statistics, these wardrobes can be said to be the most popular around London.
Basic bespoke wardrobes
These wardrobes are meant for clients who want to keep the appearance of their bedroom simple. For this reason, the wardrobes do not have many features. Due to their simple nature, these storage facilities are more suitable for children's bedrooms. They have a few rails on which clothes can be hang and either one or two doors. Those that have decorations will include a set of drawers or shelves. These basic wardrobes can also be used in guest bedrooms. As expected, the wardrobes do not cost much since they have fewer decorations and have a simpler frame.
Bespoke self-assembly wardrobes
These wardrobes are made in line with the description of an individual client. The client describes the kind of wardrobe they wish to have made. Afterwards, the carpenters will make the same to meet the specifications and needs of the client. Clients get to choose the number of shelves and drawers they want, the type of door the wish to have installed and so on. In this case, clients can choose sliding doors, door with mirrors and the type of finishes they prefer. These wardrobes are more complicated than the basic ones, with clients choosing the material from which the shelves and shoe racks will be made.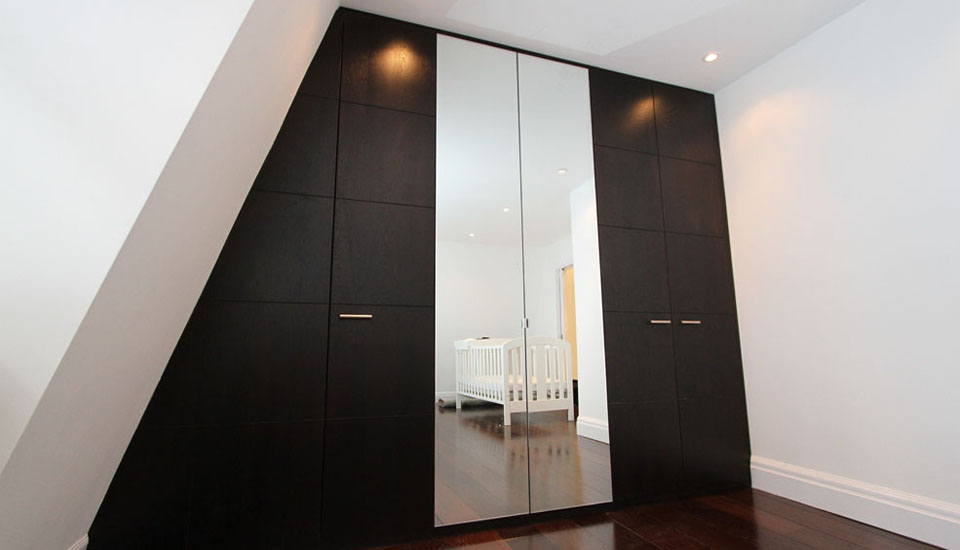 Armoires
These wardrobes are made of wood and are generally meant to give the room a vintage touch. In most cases, they are portable wardrobes. Since they are meant to give that vintage feel, most armoires do not have shelves or drawers. They also lack the internal structure that provides different storage options. This makes them differ significantly from basic wardrobes and bespoke self-assembly wardrobes. The major advantage of armoires is that they can be placed in traditional rooms, modern rooms or rooms whose themes are a mixture of both traditional and modern aspects. They are made from different types of wood, a factor that informs the price at which they retail.
Fully bespoke wardrobes
As the name suggests, these wardrobes are custom-made to meet the needs of the client. However, a professional comes in to advise and offer their opinion. Due to such professional help, these facilities come in different designs, colors, sizes, finishes and storage options. However, they have a higher price tag as a result of the professional input.
With the different bespoke wardrobes in London, potential clients can choose their favorite storage facility and work towards acquiring the same.